Quality Ribbed Glass Cups from Wholesale Exporter in China
Sichuan Uplus Science And Technology Co., Ltd. is proud to offer its latest product innovation - Ribbed Glass Cups. Made with high-quality glass material, these cups are designed to add an extra touch of sophistication to your everyday beverage routine.

The ribbed texture of the cups not only elevates the aesthetics but also provides a better grip, preventing any accidental slips. These cups are not only ideal for hot and cold beverages but also for serving desserts and snacks. The versatility of the Ribbed Glass Cups makes it an essential addition to your kitchenware.

As a leading manufacturer, supplier, and factory in China, Sichuan Uplus Science And Technology Co., Ltd. promises to deliver impeccable quality and durability with each product. These cups are dishwasher safe and ideal for daily use. Its transparency adds an elegant vibe to any kitchen or dining room decor.

Invest in Sichuan Uplus Science And Technology Co., Ltd.'s Ribbed Glass Cups and elevate your beverage game today.
Sichuan Uplus Science And Technology Co., Ltd.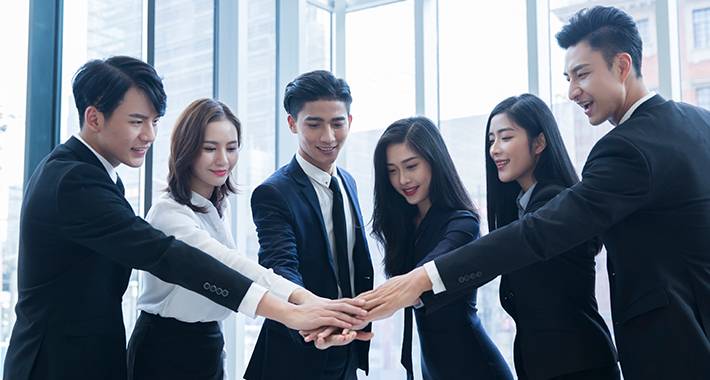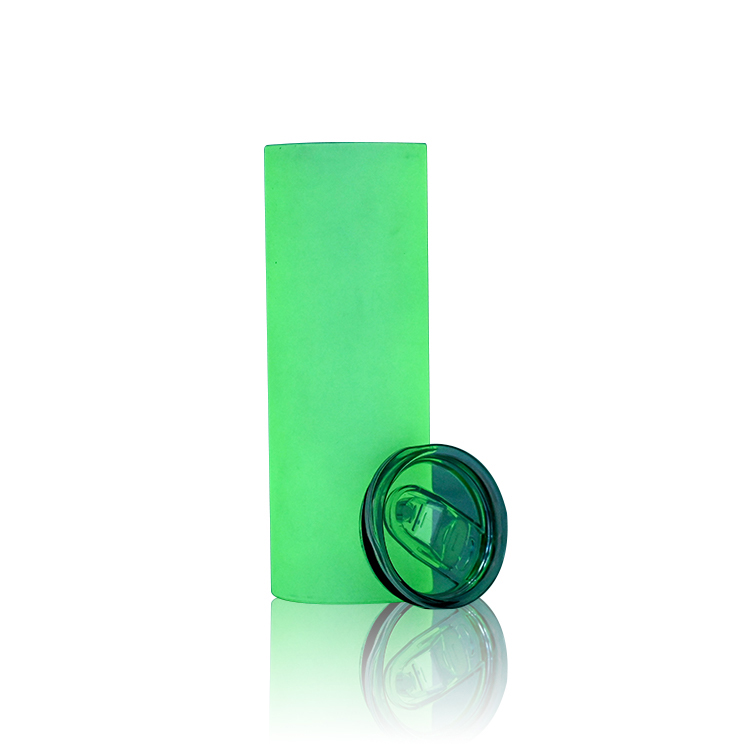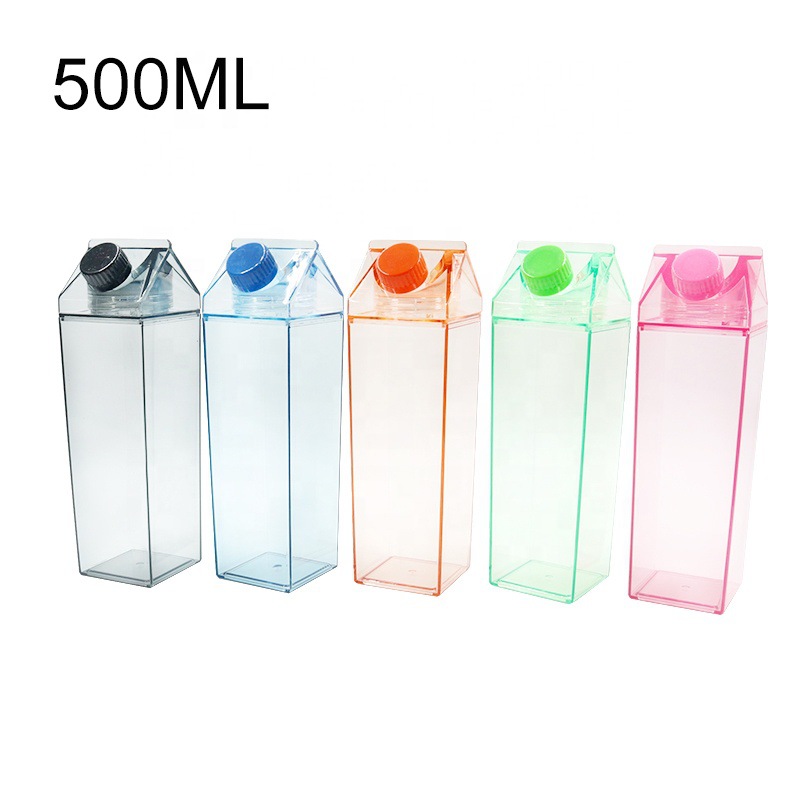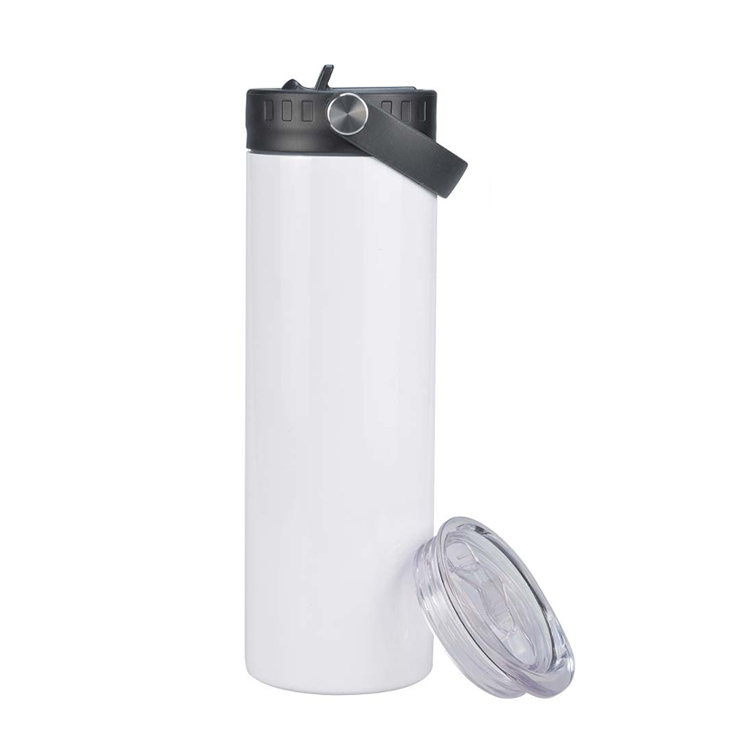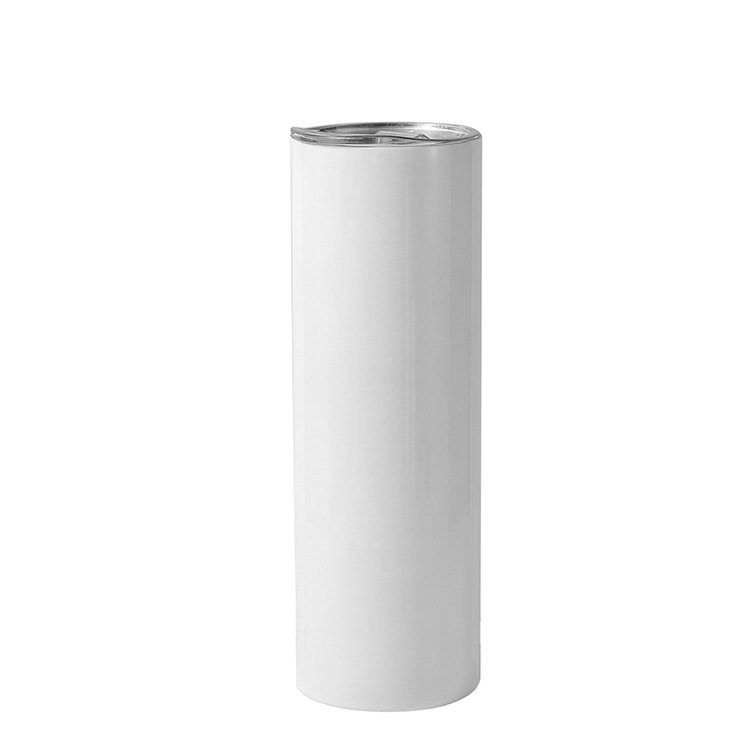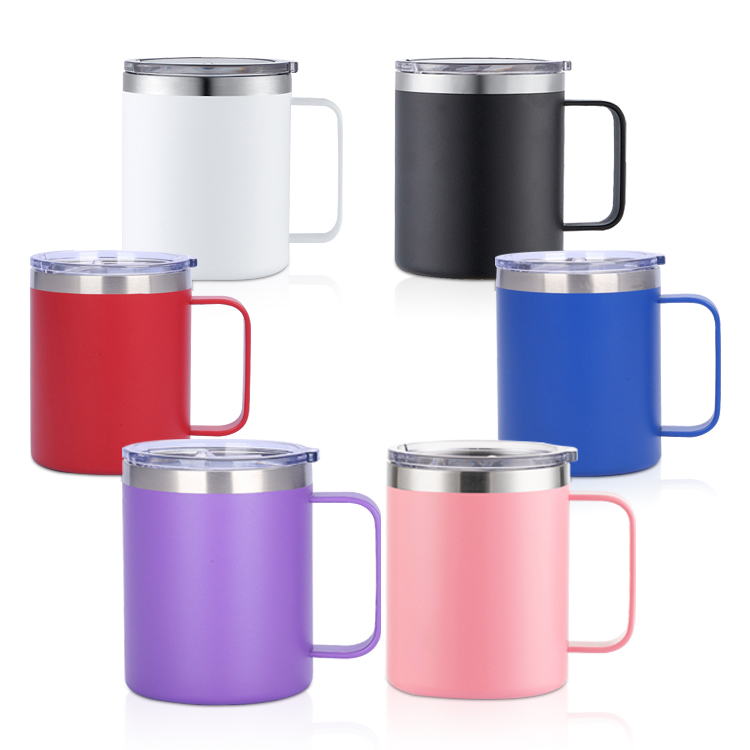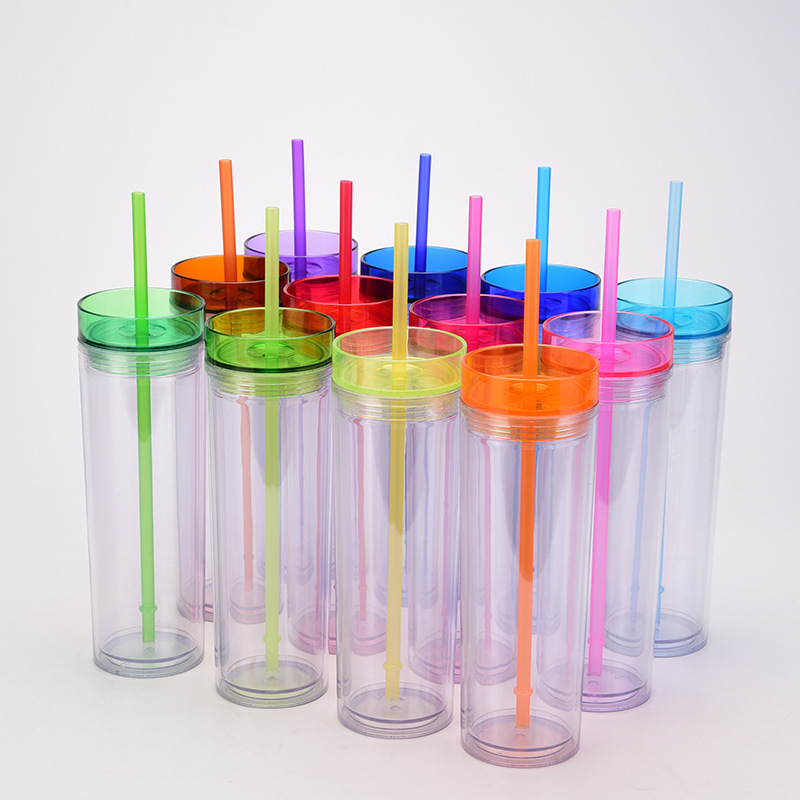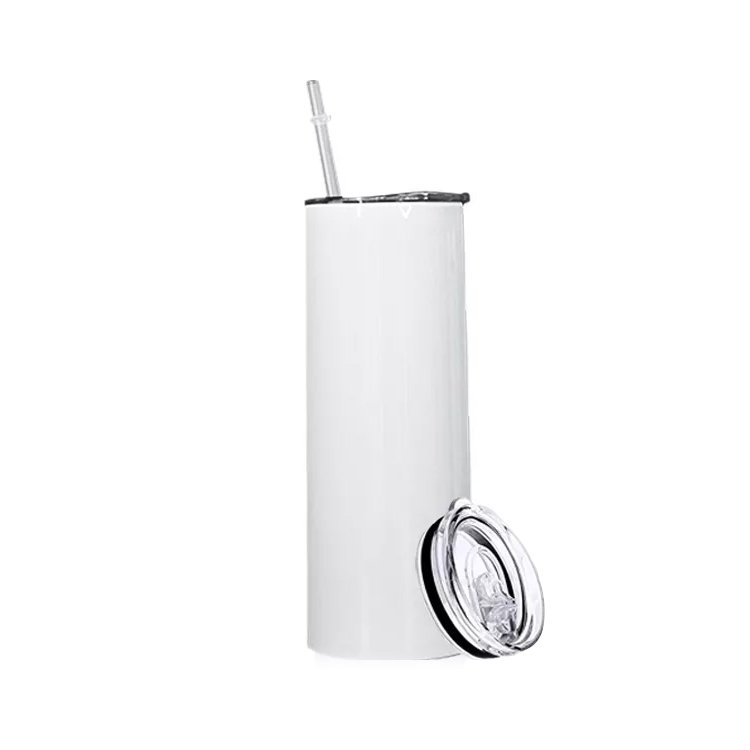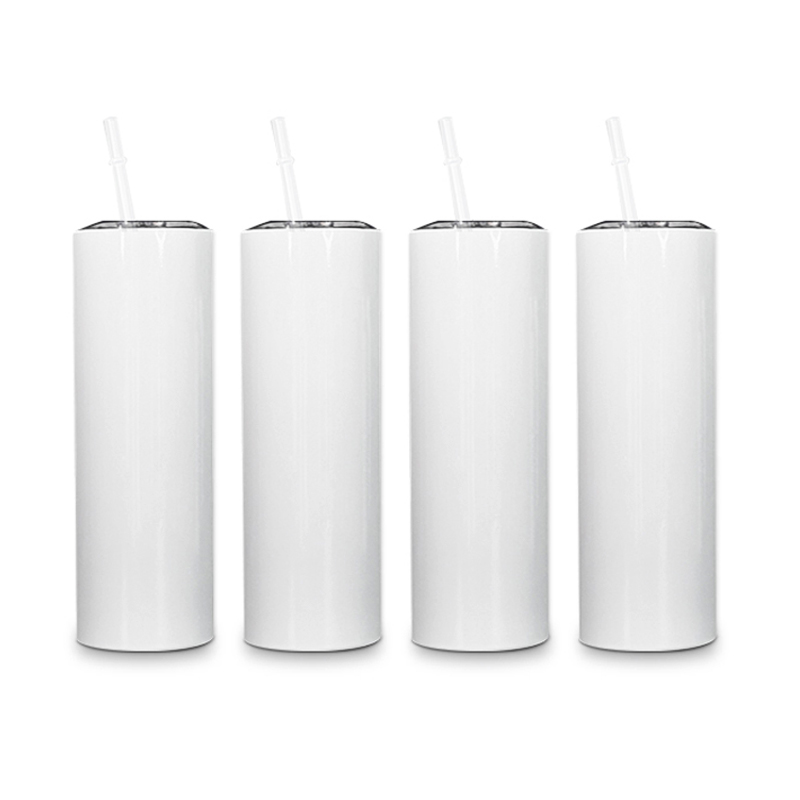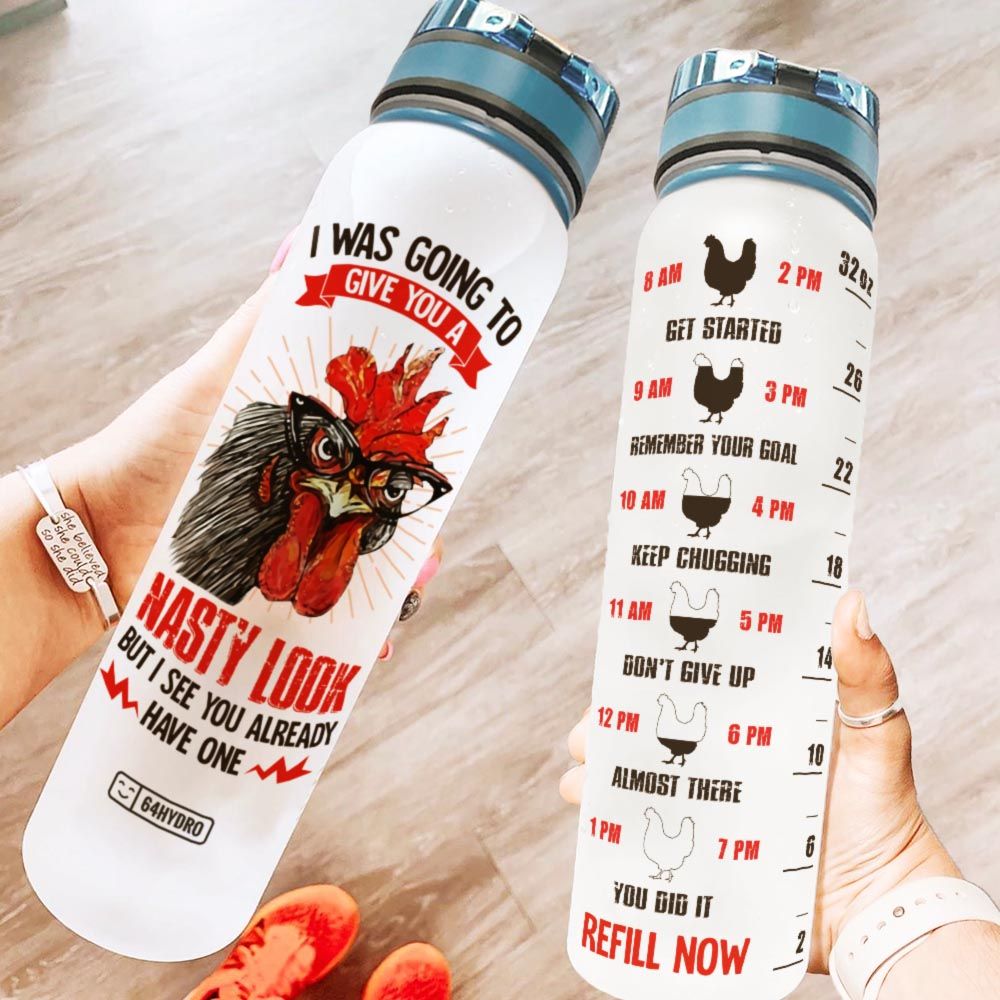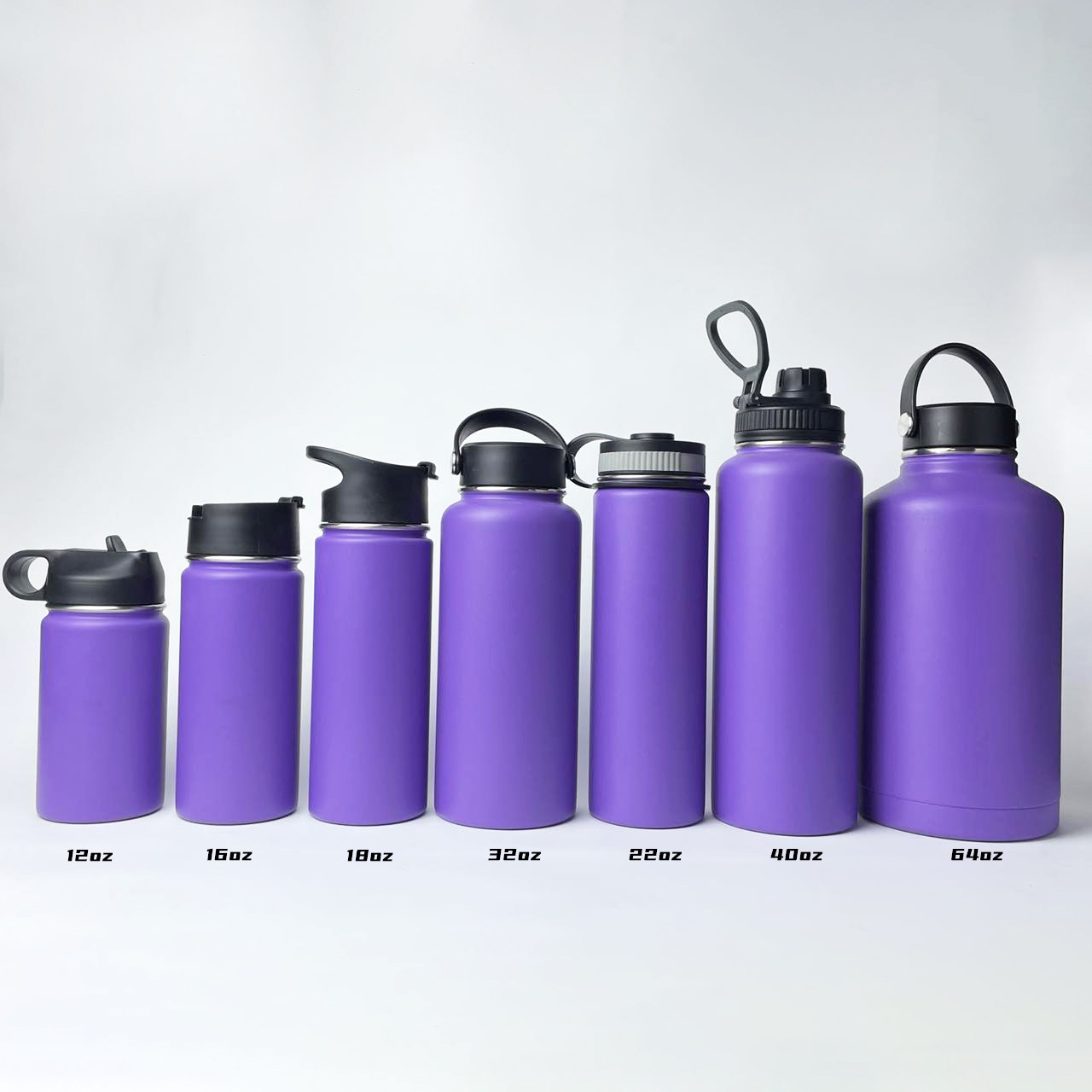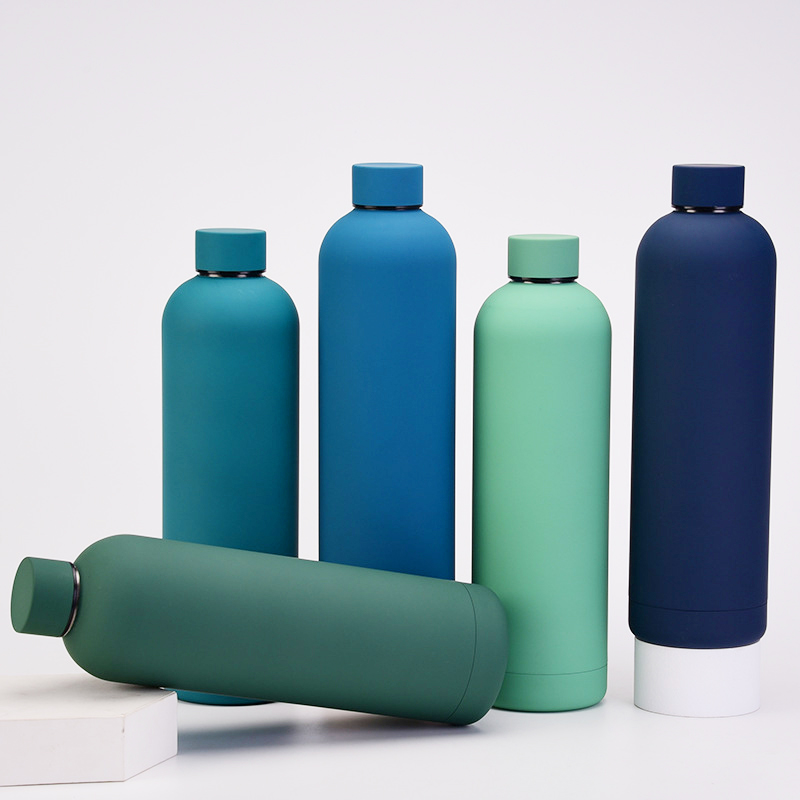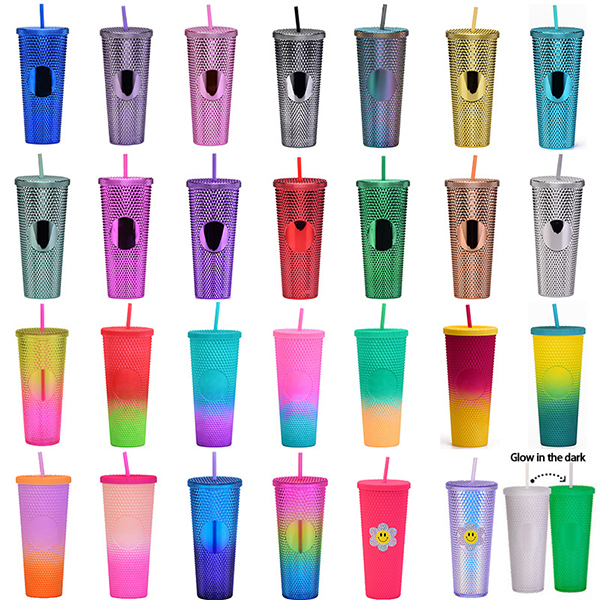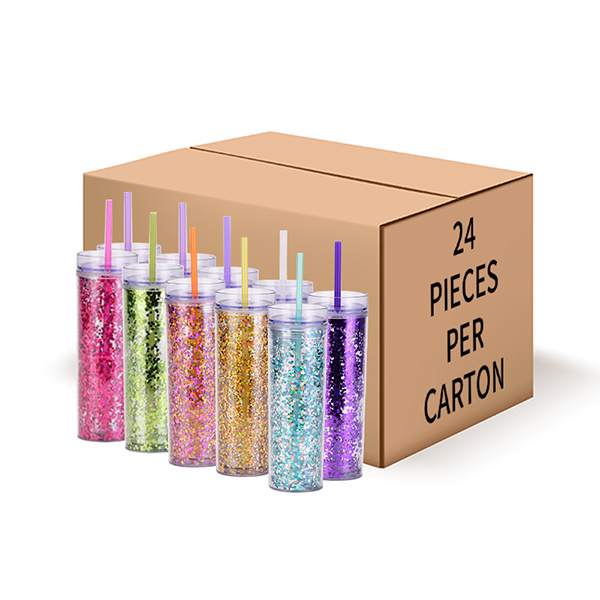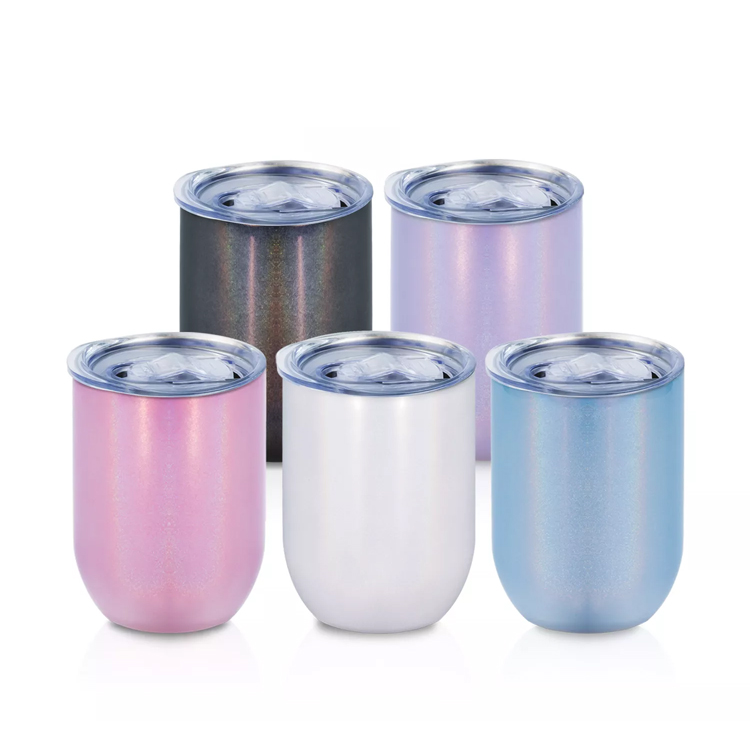 High-Quality Ribbed Glass Cups - Wholesale Supplier from China
Reviews
Related Videos
Introducing our premium quality Ribbed Glass Cups, perfect for any occasion! These cups are designed to impress with their unique and elegant ribbed pattern that adds a touch of sophistication to any table setting. Crafted from high-quality glass, our Ribbed Glass Cups are durable and long-lasting, making them perfect for both casual and formal events. They are also versatile and can be used for serving anything from juice to wine. The ribbed design not only looks stylish, but also provides a comfortable grip that makes them easy to hold. And, with a capacity of 10 ounces, these cups are perfect for satisfying your thirst. Moreover, these cups are dishwasher safe, making them easy to clean and maintain. They are the perfect addition to any kitchen, and also make a great gift for any hostess or party lover. So why settle for ordinary cups when you can elevate your drinking experience with our Ribbed Glass Cups? Order yours today and enjoy the perfect blend of style and functionality.
If you're looking for a stylish and durable set of glasses for your home or office, ribbed glass cups are a perfect choice. These elegant glasses are made from high-quality glass that is ribbed for a unique texture and visual interest. They come in a variety of sizes and shapes, so you can find the perfect set to suit your needs. The slim and sturdy design makes them easy to hold, while the ribbed texture helps prevent slips. They're also dishwasher safe, making them a breeze to clean. Whether you're sipping your morning coffee or serving cocktails at a party, ribbed glass cups are a simple and elegant choice that will last for years to come.
The ribbed glass cups are absolute gems. From their uniquely elegant design featuring ribbed texture to their sturdy construction, these cups are an excellent addition to any kitchenware collection. Made from high-quality glass material, they are both microwave and dishwasher safe, making them highly practical and convenient for everyday use. Perfect for serving up your favorite beverage, be it coffee, tea, or cold drinks, these cups offer a great feel in hand and can even be a conversation starter with their eye-catching design. Overall, if you are looking for beautiful, practical, and stylish cups for your home, these ribbed glass cups are the perfect choice.
Contact us
Please feel free to give your inquiry in the form below We will reply you in 24 hours