Find the Best Reusable Boba Cups from a Trusted Manufacturer
Introducing the latest trend in sustainable living: reusable boba cups! Sichuan Uplus Science and Technology Co., Ltd., a leading manufacturer in China, offers high-quality reusable boba cups that are perfect for avid boba-lovers. With its sturdy material, these cups can be used multiple times, reducing the amount of waste produced by disposable cups. What's more, our boba cups come in various sizes and designs, allowing customers to choose their preferred drinks with ease. Featuring a leak-resistant lid and double-walled insulation, Sichuan Uplus Science and Technology Co., Ltd.'s reusable boba cups are also suitable for both hot and cold beverages. Say goodbye to single-use plastics and make the switch to reusable boba cups from Sichuan Uplus Science and Technology Co., Ltd. - a supplier that cares for the environment while providing innovative products for customers worldwide. Order now from our factory and join us in our mission to help save the planet!
Sichuan Uplus Science And Technology Co., Ltd.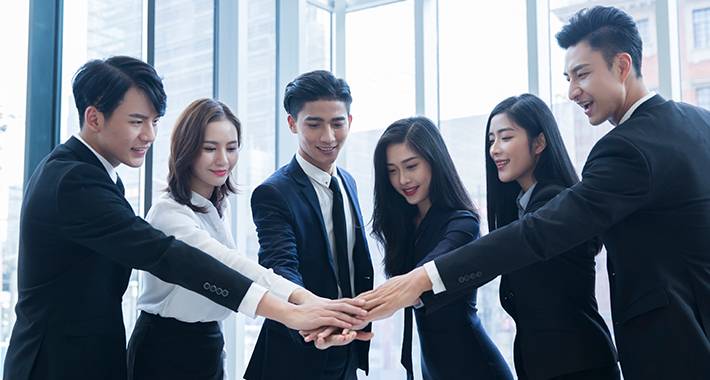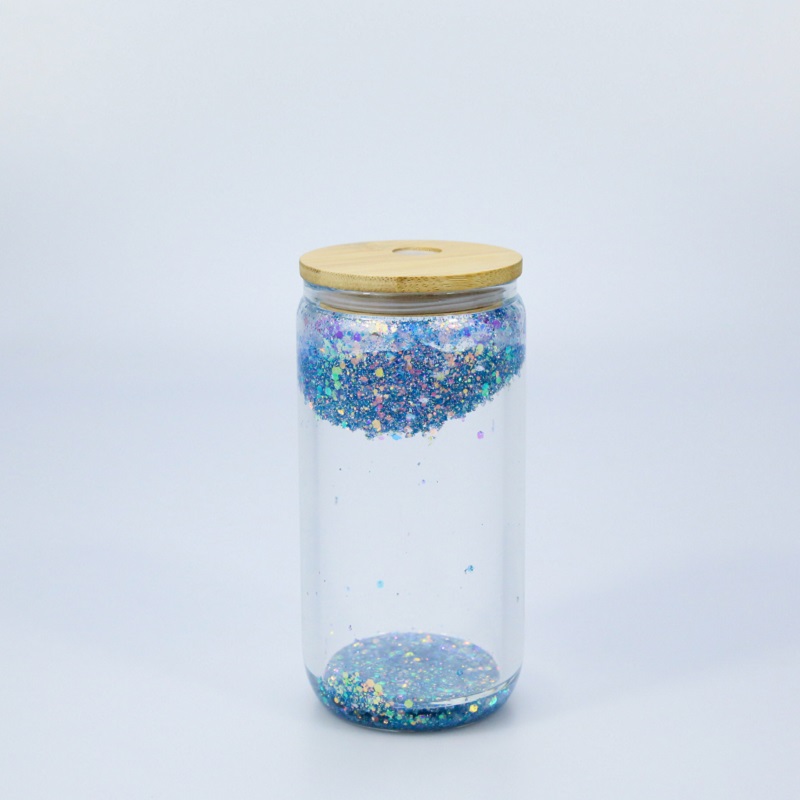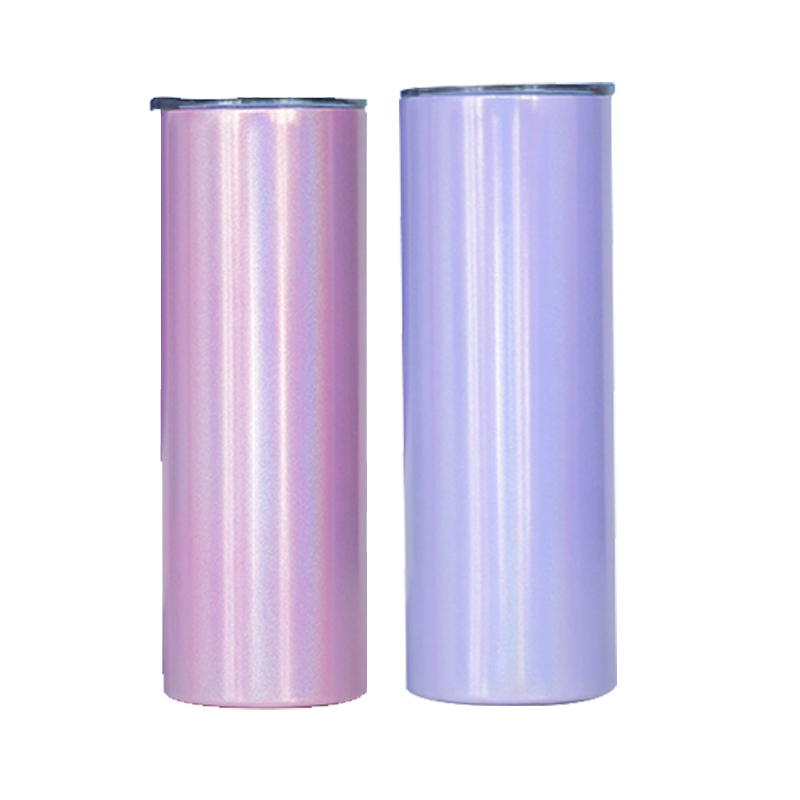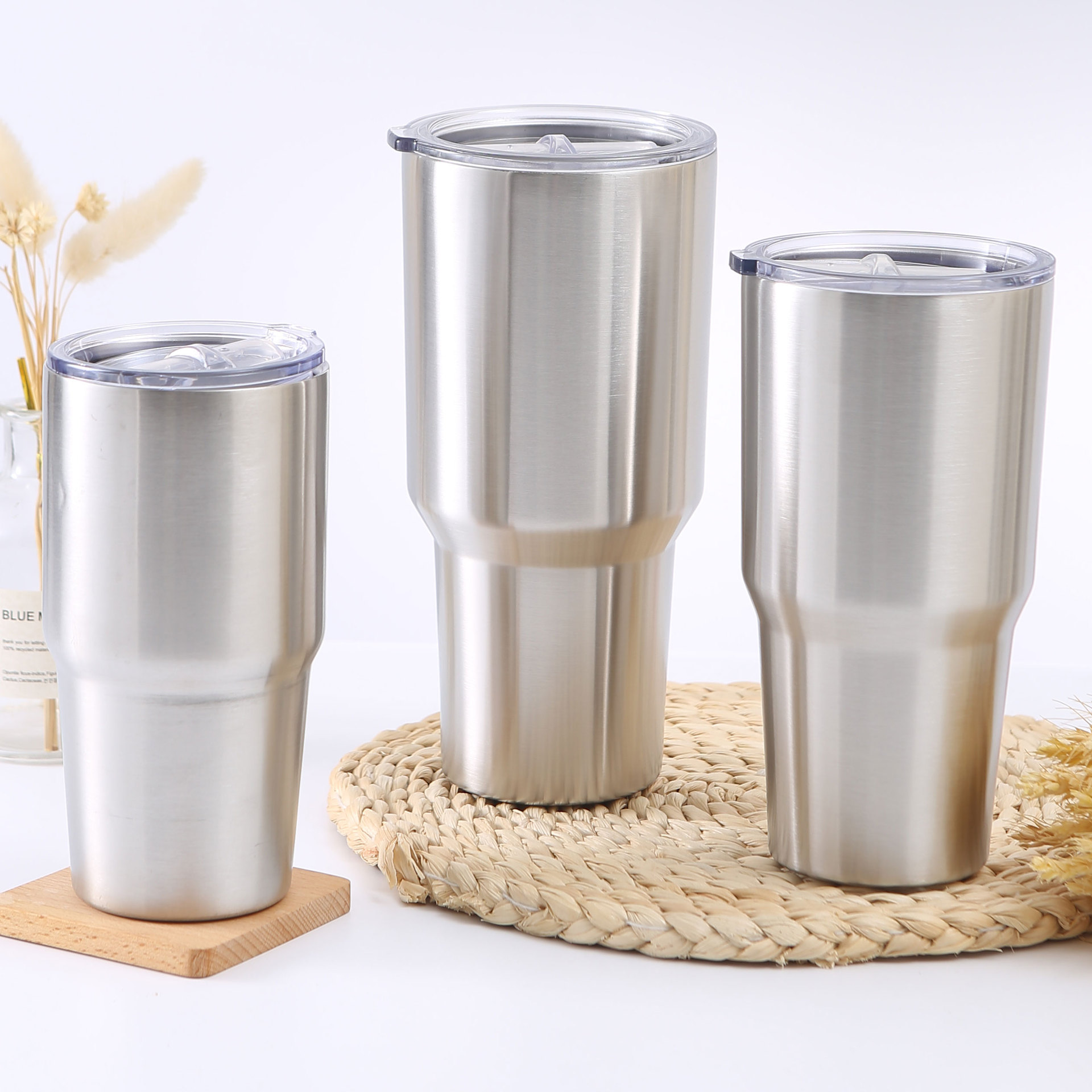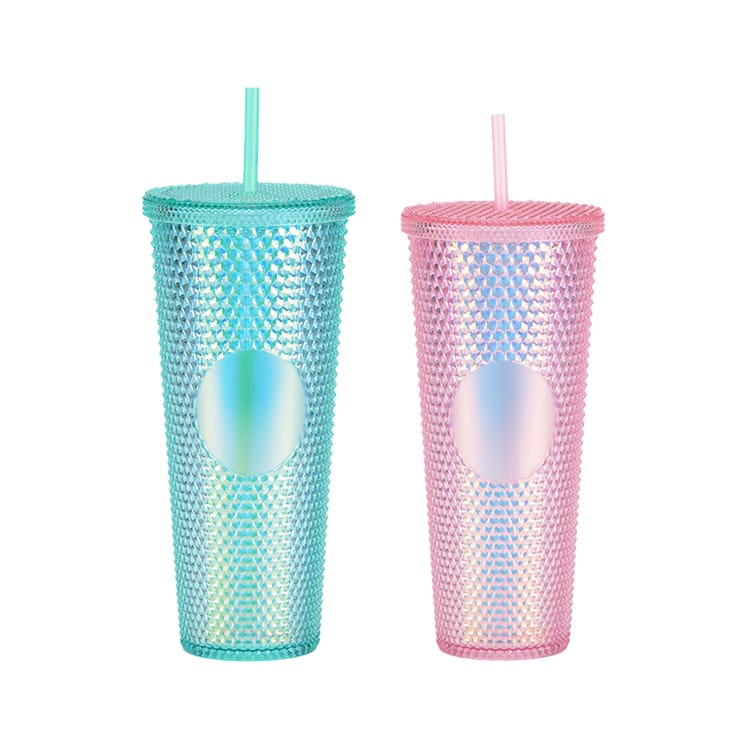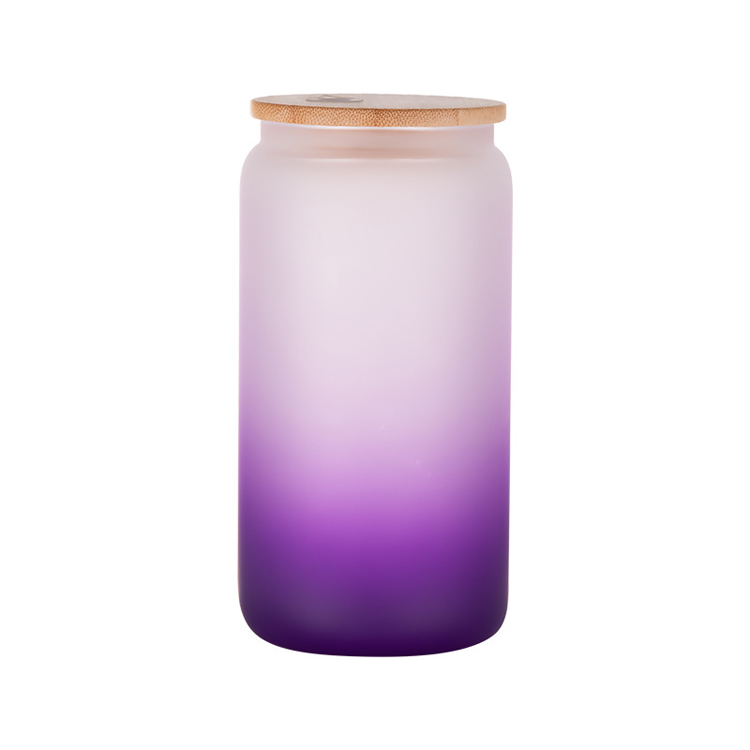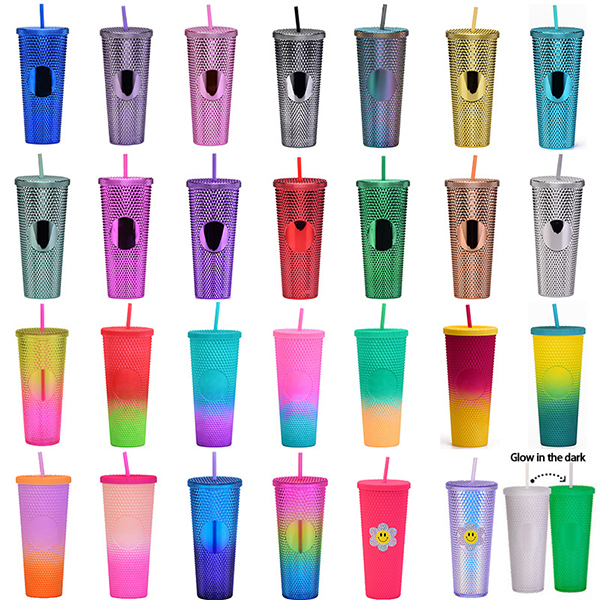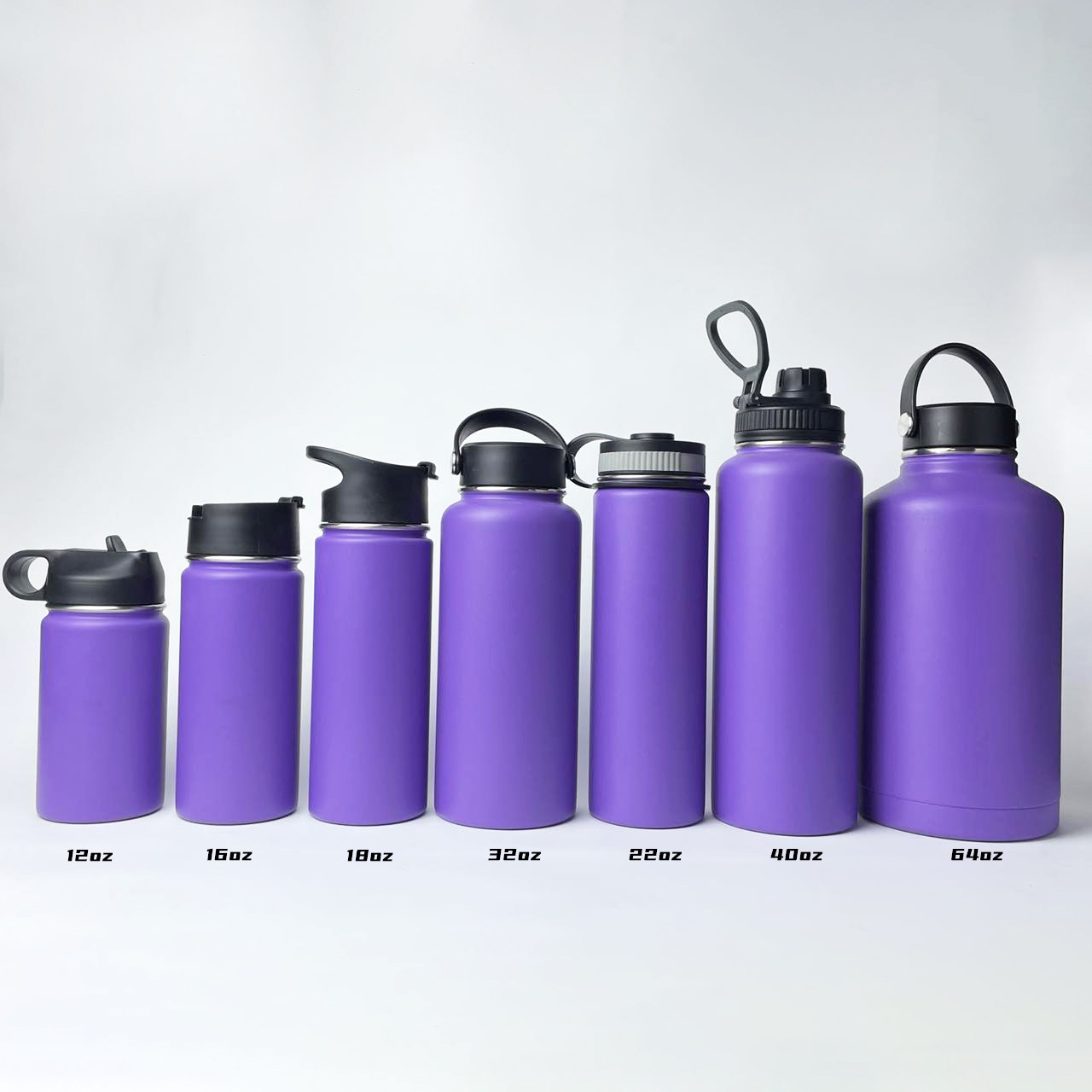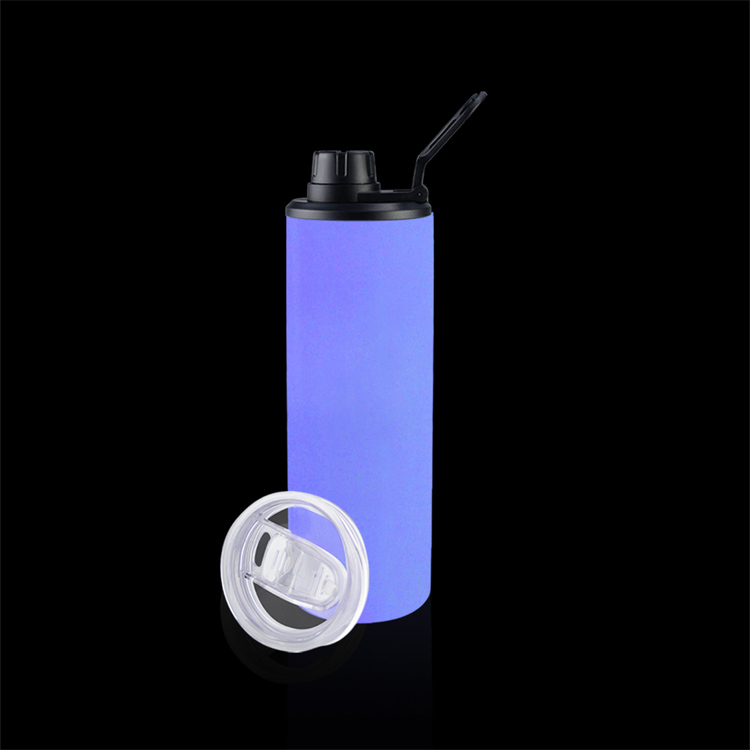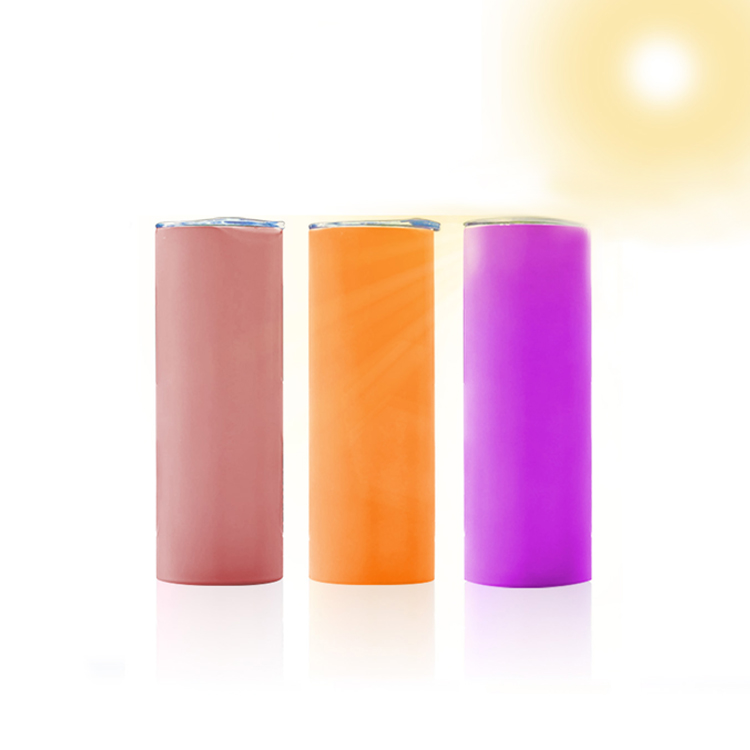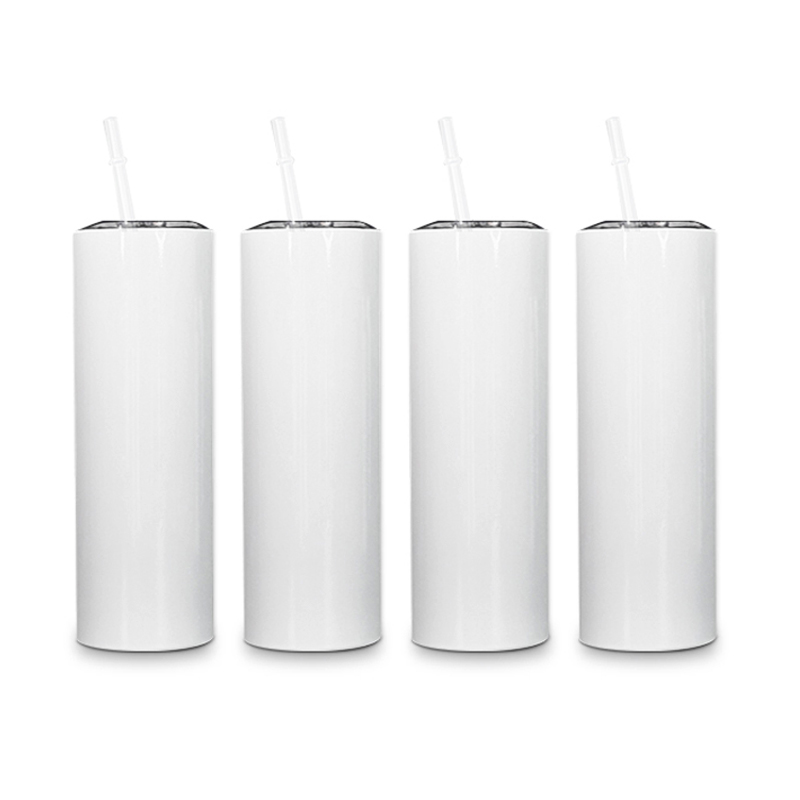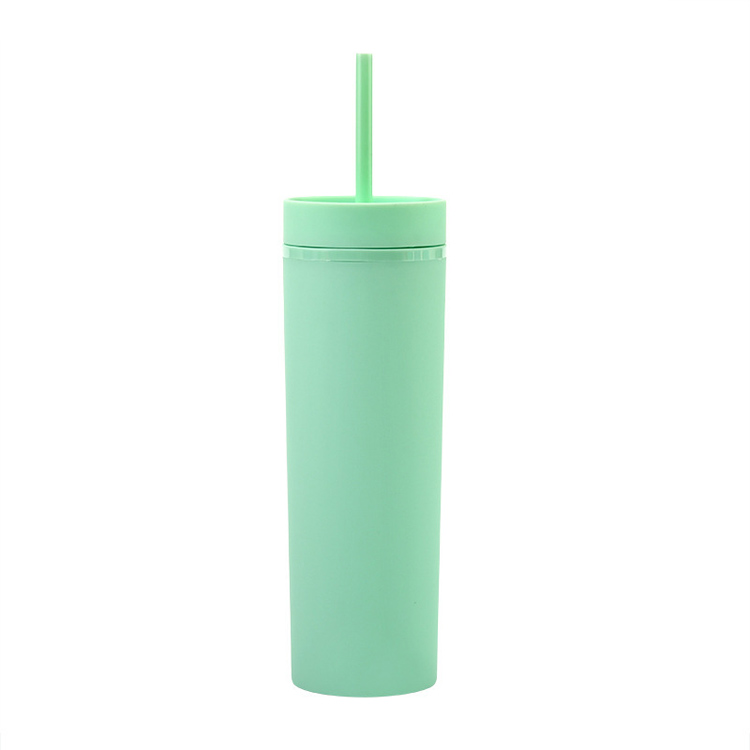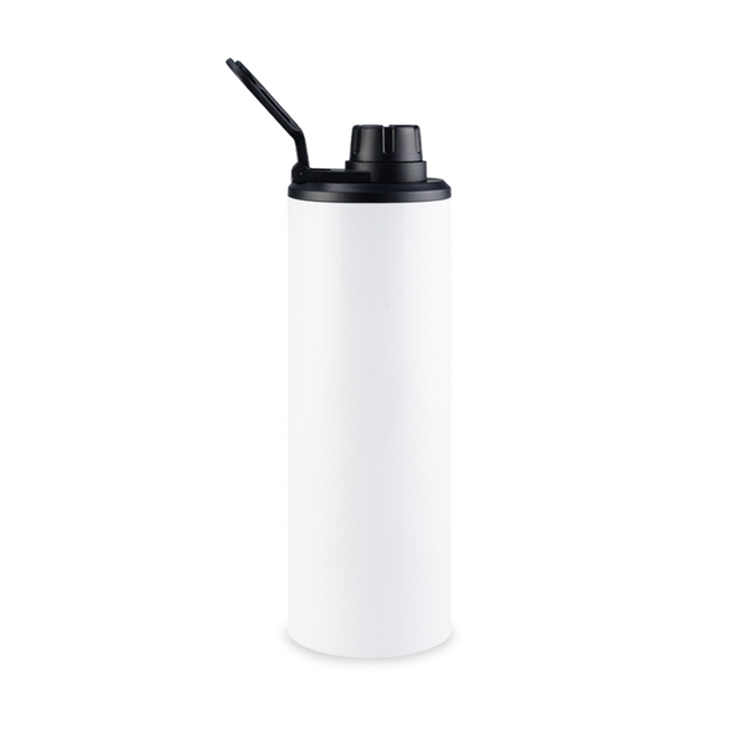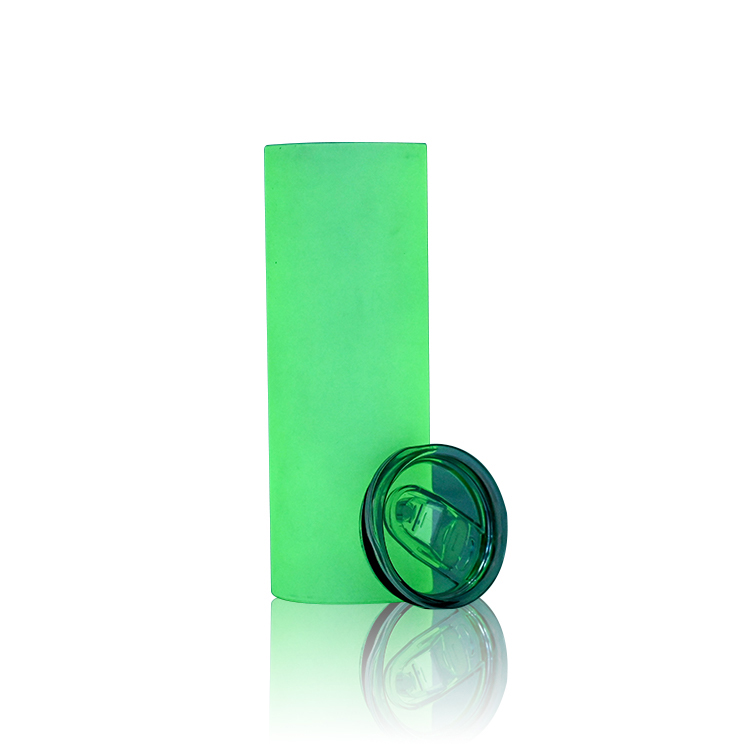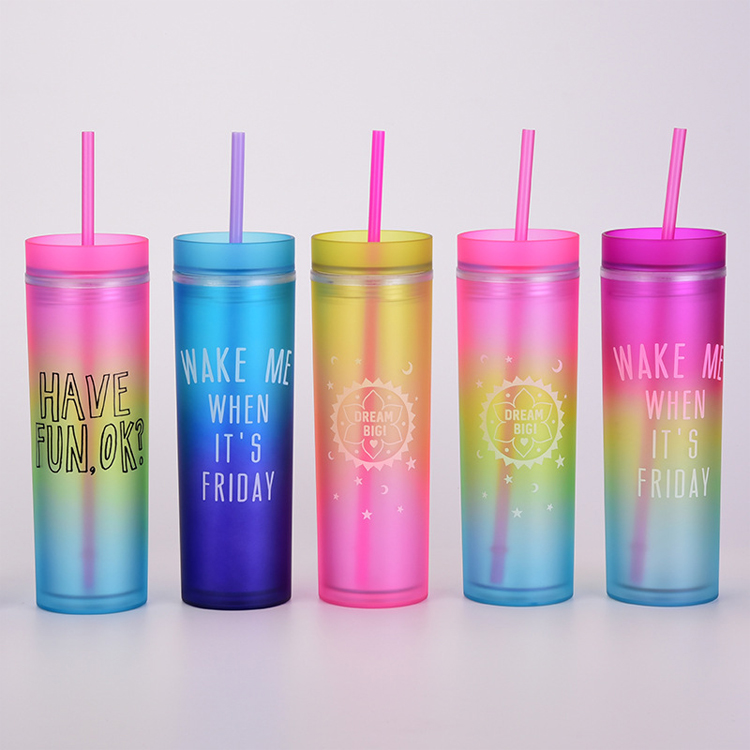 Top-Quality Reusable Boba Cups: Your Reliable Wholesale Supplier
Reviews
Related Videos
Introducing the ultimate solution to your drink-carrying needs - our reusable boba cups! Made with high-quality materials, our cups are the perfect way to enjoy your favorite bubble tea or other refreshing beverages on the go, without having to worry about spills or waste. These cups have been designed to offer the utmost convenience and portability, allowing you to enjoy your drinks whenever and wherever you want them. With a durable and lightweight construction, they are easy to carry around in your bag or pocket, making them ideal for commuters and travelers. One of the key features of our boba cups is their reusable nature, which makes them not only practical but also eco-friendly. By choosing our cups, you can reduce plastic waste and contribute to a more sustainable future. Plus, since they are dishwasher safe, they are incredibly easy to clean and maintain. So why continue using disposable cups when you can make a change for the better with our reusable boba cups? Take your drinks with you wherever you go, and enjoy them in style and convenience. Try them out today and see the difference for yourself!
Reusable Boba Cups are a total game changer! As a boba lover, I used to feel so guilty using plastic cups every time I wanted my bubble tea fix. These cups are not only eco-friendly, but they keep my drink cold and fresh for hours! The silicone straw and lid make sipping on the go so easy too. I love how I can now enjoy my boba guilt-free and feel good about doing my part in reducing waste. I highly recommend these cups to anyone who loves boba and wants to make a difference for the planet!
I recently purchased a set of reusable boba cups and I have to say, I am beyond pleased with my purchase! The cups are made with high-quality materials, making them durable enough to withstand multiple uses. They also come with a secure lid and straw, perfect for taking on the go. I love that I can bring my own reusable cup to my favorite boba shop and reduce my environmental impact. Plus, the cups are dishwasher safe, making cleanup a breeze. Overall, I highly recommend these reusable boba cups for anyone looking for an eco-friendly solution to their boba cravings.
Contact us
Please feel free to give your inquiry in the form below We will reply you in 24 hours